Blocked drains? High Pressure Jetting offers the best solution to this problem
At BDK, we have more than 10 years experience in providing expert solutions to blocked drains. We understand that a blocked drain can be a real inconvenience, and so we are committed to resolving this as quickly as possible. We have seen every different cause for a blocked drain and have the equipment necessary to handle any issue, big or small.
The Benefits of Blocked Drain King
High Pressure Jetting
Drain jetting is an extremely effective way to clear your drains. It is possible to use drain rods or electric eels to clear blockages, these sometimes can't reach the problem, or worse still can sometimes force the blockage further down the pipe. High pressure jetting is a far more effective method as the hose can travel around bends and get further into the pipe. The high force the jetter exerts on the blockage will remove it quickly too.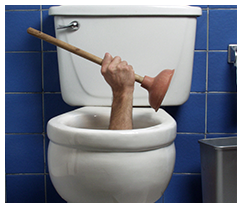 " />
Clearing Your Drains
The high pressure jetter is extremely effective at clearing blockages caused by grease and debris, it can also remove tree roots or anything else that has become lodged in the drain. Our engineers can set up quickly and get to work within minutes of arrival.
Clean & Tidy
All of our engineers are committed to protecting and respecting your home and property whilst on site.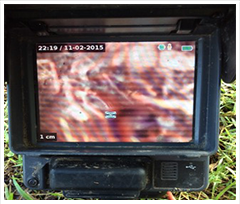 Repairing Your Drain
Once the drain has been cleared we use a CCTV drain camera to inspect the inside of your pipework to ensure all is clear and to inspect for any broken or collapsed sections of drains where roots may have entered the pipes. Any issues found will be reported on and our engineer will advise on the best permanent solution moving forward.